Winetasting in Oltrepo
Lodging is arranged in beautiful "agriturismo", local farmhouses that can offer accomodation as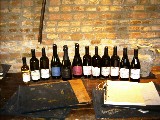 well as superb lunch or dinner with good local wine. One week or a long weekend can offer you the possibility to get to know a fascinating area, probably less known than other Italian regions, but for sure just as beautiful and maybe even more exclusive.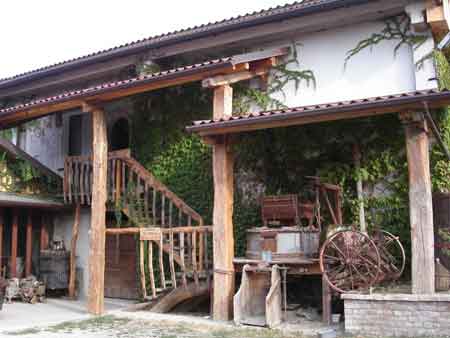 These farmhouses make their own wines, and you will have the possibility to taste them right on the places where you can see the grapes grow.
Moreover, we can provide you with itineraries that will take you to places like Varzi -famous for great salami- or visit the medieval town of Castell'Arquata with its castle, or go to other farmhouses where you can have a quick lunch with locally made cheese.
Click here for additional details and to book your holiday and click here if you look for something really special.